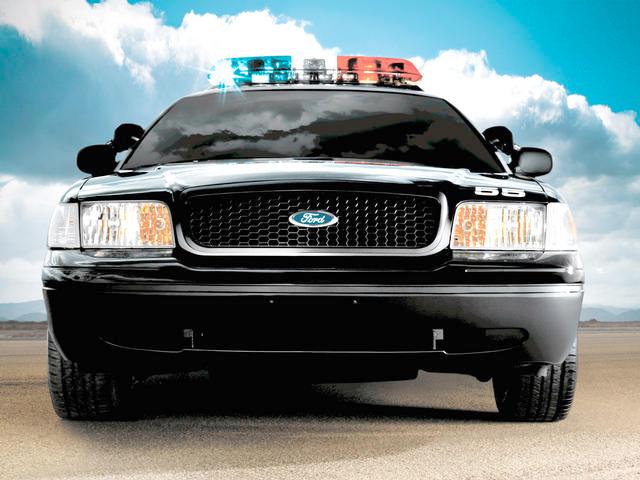 A 2-year-old Macomb County boy who died from heat-related injuries may have been left inside a minivan for up to 11 hours before his body was found.
Shelby Township Police Chief Roland Woelkers says Wednesday it's not yet clear who was taking care of James Nelson.
The boy's body was found about 6 p.m. Tuesday strapped in a child safety seat in the rear of a minivan outside his Shelby Township home, north of Detroit.
Authorities believe James may have been in the van since 7 a.m. Tuesday. He was found by his mother's roommate later that afternoon.
Medical examiners listed hyperthermia as contributing to his death. The Detroit News reports that Tuesday's high was about 73 degrees.
Police say James' mother was at work Tuesday.
Copyright 2013 Associated Press. All rights reserved.