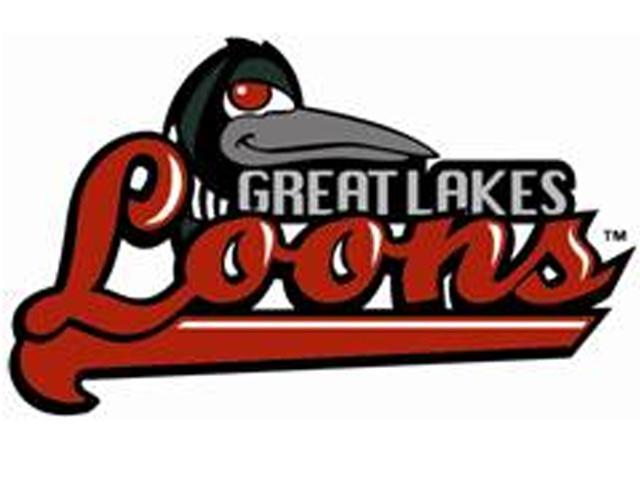 SOUTH BEND, IN -
The Great Lakes Loons season came to an end tonight as the Loons dropped Game 2 of their best-of-three 1st round playoff series, 5-1 to the South Bend Silverhawks.
The Loons managed only 3 hits tonight, bringing their two game series total to 7.
Trailing 2-1 in the 5th inning, Socrates Brito hit a 2-run HR off Loons starter Jonathan Martinez that proved to be the deciding blow.
The Loons reached the playoffs for the 3rd time in their 7-year franchise history.
Copyright 2013 WNEM (Meredith Corporation). All rights reserved