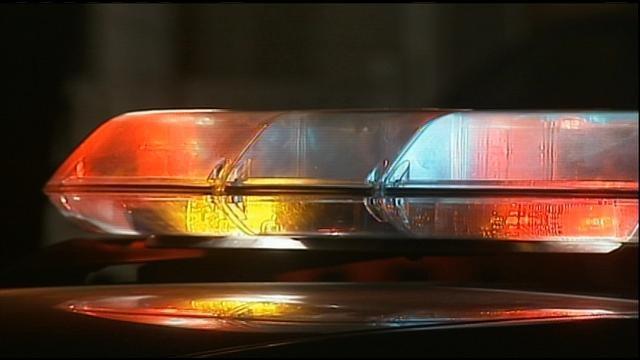 Police in suburban Detroit say a 19-year-old man and a 17-year-old male passenger were killed when their speeding car hit a tree, became airborne and flew into the path of oncoming traffic.
Sterling Heights police tell the Detroit Free Press that crash happened about 11:15 p.m. Saturday. The names of the dead teens weren't immediately released.
Police say the car collided with two oncoming vehicles. They say a 32-year-old man and a 31-year-old woman from Sterling Heights had to be extricated from their vehicle and were treated at a hospital for minor injuries.
Police say a 28-year-old Shelby Township man who was driving the third vehicle was unhurt.
Copyright 2013 Associated Press. All rights reserved.