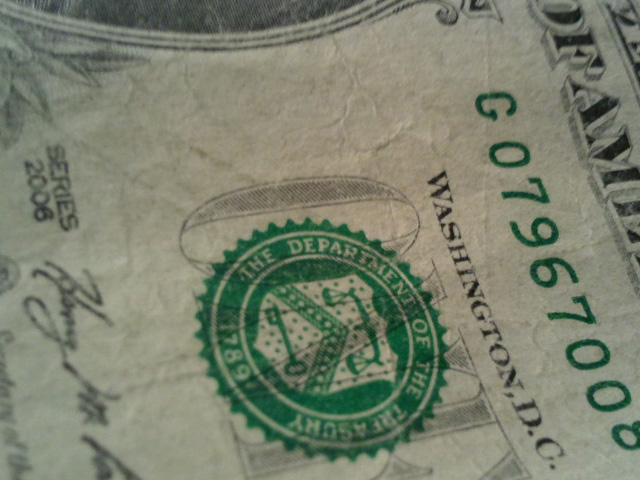 TROY, MI (AP) -
For six weeks, a Detroit-area man had the most valuable wallet in Michigan. How valuable? Try $80 million.
Dick Zelasko had a winning Mega Millions lottery ticket. He bought it for the July 5 drawing but didn't realize it was a winner until he checked the numbers on Aug. 13.
Until that time, the ticket was in the Troy man's wallet. The Detroit News says he took vacations and played rounds of golf, not knowing about the jackpot in his back pocket.
Lottery officials announced Zelasko's name Friday. He says he occasionally scanned the ticket at stores that sell lottery tickets and was told to contact state officials.
He eventually went online and checked the numbers in August.
Copyright 2013 Associated Press. All rights reserved.