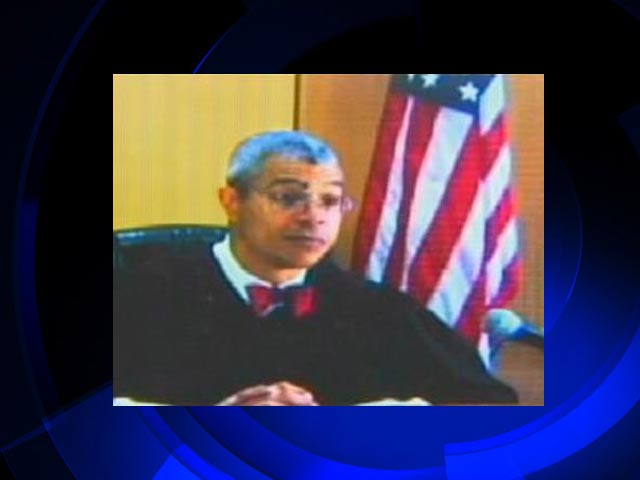 DETROIT (AP) -
The Michigan Judicial Tenure Commission has recommended the removal of Wayne County Circuit Judge Wade McCree.
The commission oversees the conduct of state judges.
It said in a report Monday that McCree's behavior was gross misconduct that brought embarrassment and shame to the judiciary.
The state Supreme Court will have the final say on what happens to McCree, who is accused of having an affair with a witness in a case he was hearing and repeatedly lying under oath.
McCree's lawyer, Brian Einhorn, says he hopes the Supreme Court will take a fresh look at his client's case "and decide he doesn't deserve" removal.
McCree currently is suspended without pay.
If he wins re-election in 2014, the commission says he should be suspended for six years beginning Jan. 1, 2015.
Copyright 2013 Associated Press. All rights reserved.