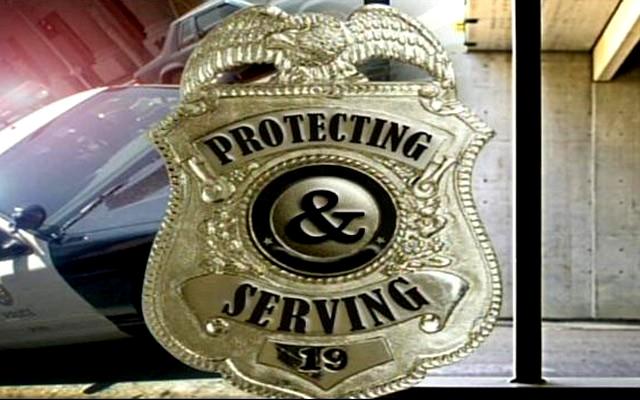 Officials say an 8-year-old Michigan boy called 911 after two men held his mother at gunpoint at their apartment during a robbery attempt.
The Oakland County sheriff's department says the boy called shortly after 2 a.m. Tuesday. No one was injured, but three other children were at the apartment in Pontiac.
The mother told investigators that the two men entered her apartment and forced her to the floor at gunpoint. She told the sheriff's department that the men demanded money and went through her purse and kitchen cabinets, but found nothing of value and fled.
The department says it searched the area but didn't find the men.
Copyright 2013 Associated Press. All rights reserved.