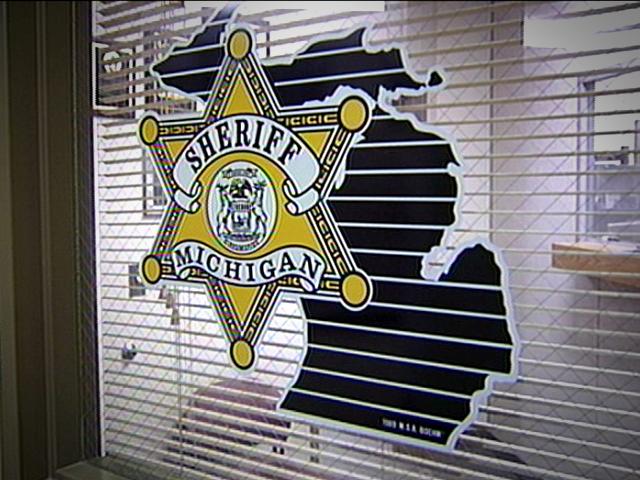 DEARBORN, Mich. (AP) -
Authorities say a suburban Detroit teenager with autism and bipolar disorder who was reported missing has been found and reunited with his family.
Police say 16-year-old Charles Foster ran out of the front door of his home in Dearborn on Saturday night.
Officials say someone recognized him Wednesday morning as he was walking in Royal Oak and called police. His family says it's thankful for help in finding him.
Copyright 2013 Associated Press. All rights reserved.