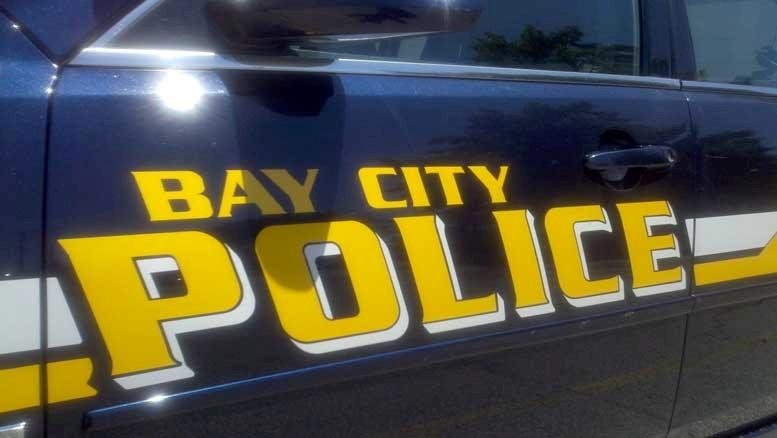 BAY CITY, Mich. (AP) -
An internal Bay City police investigation has confirmed allegations of misconduct against three former officers involved in a confrontation a bar in May.
A local newspaper obtained the investigation's findings through a Freedom of Information Act request and published details Thursday.
The report supports Joshua Elzinga's claims that he was improperly detained and had his cellphone stolen by the officers outside of Steamer's Pub on May 2. The three officers resigned June 17, the same day they were presented with the results of the investigation.
Bay City Public Safety Director Michael J. Cecchini says the "conclusions in the investigation were supported by fact."
With the resignations, the Bay City Public Safety Department considered the matter closed. Cecchini also said the criminal investigation of the officer's conduct is still being reviewed.
[Text "TV5" to 38102 to get breaking news alerts on your mobile phone]
Copyright 2013 Associated Press. All rights reserved.