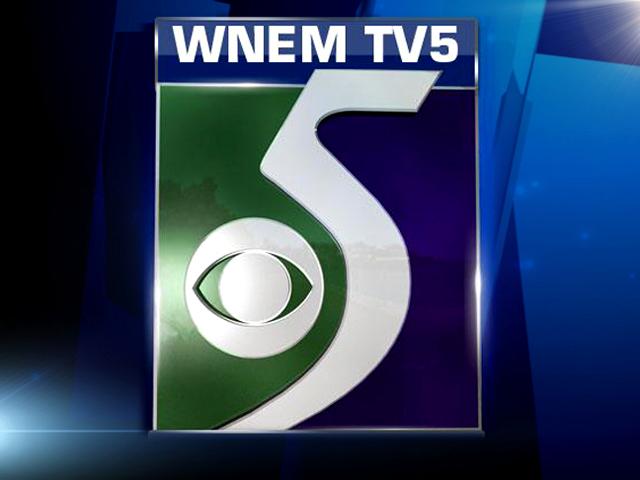 MECOSTA COUNTY, Mich. (AP) -
Western Michigan University says a rediscovered mineral deposit could establish Michigan as a leading U.S. supplier of a fertilizer used by farmers.
The Kalamazoo Gazette reports that the potash find may be worth billions of dollars to the state's economy. The find in West Michigan was made by school's Michigan Geological Repository for Research and Education, with the company Michigan Potash.
Theodore Pagano is general manager of the company that controls the Borgen Bed, which is under 14,500 acres in Mecosta and Osceola counties. He says state farmers use more than 300,000 tons of potash a year.
Pagano says production could begin in mid-2014. He estimates construction would create 300 jobs, and 110 full-time jobs at the site.
New Mexico is the U.S.'s largest potash producer.
------
Information from: Kalamazoo Gazette, http://www.mlive.com/kalamazoo
[Text "TV5" to 38102 to get breaking news alerts on your mobile phone]
Copyright 2013 Associated Press. All rights reserved.