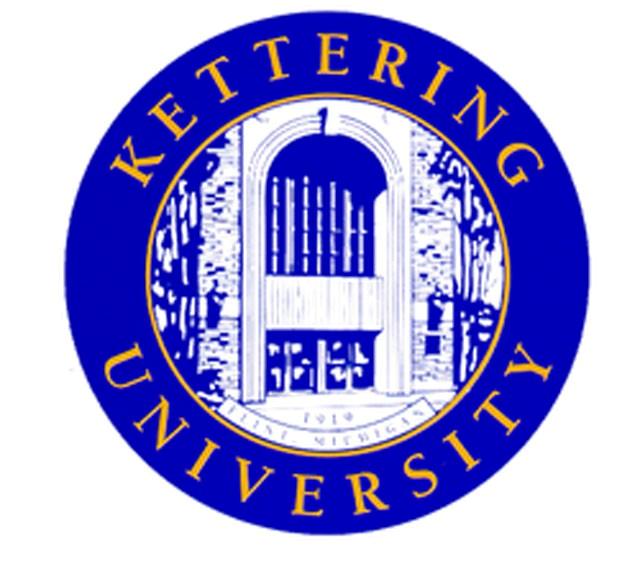 FLINT, Mich. (AP) -
Kettering University in Flint has become one of six Michigan universities to offer a car sharing network for students, faculty and staff called Zipcar.
The Flint Journal reports that the school last week received a Ford Focus sedan and a Ford Focus hatchback through the program. The University of Michigan in Ann Arbor, Michigan State University, Wayne State, Michigan Tech and College for Creative Studies in Detroit also offer it.
The car sharing company has been around for more than a decade. It has partnerships with more than 300 universities.
Kettering's Nadine Thor says participants get insurance, gasoline and use of the car for an hour to seven days. A Zipcar membership costs $25, with a fee of $7.50 an hour or $69 per day.
------
Information from: The Flint Journal, http://www.mlive.com/flint