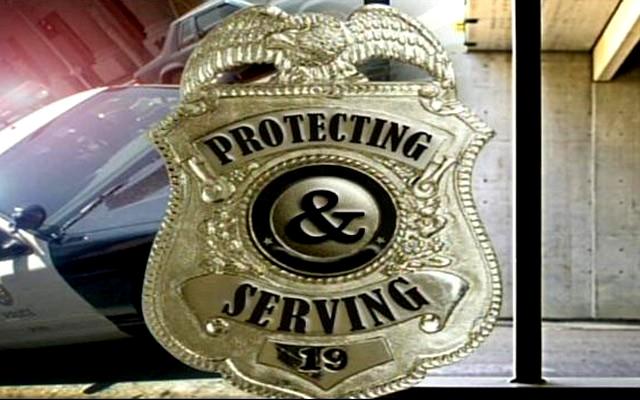 The death of a 16-month-old boy who was left inside a car in Pontiac was caused by hyperthermia.
An autopsy was performed Friday on Odeshi Ogene.
The Oakland County sheriff's department says the child was found about 6 p.m. Thursday and later pronounced dead at a hospital.
Deputies were sent to the home, about 20 miles north of Detroit, after reports that a woman was screaming that her baby was left in the car and was dead. Temperatures Thursday in the Detroit area reached about 80 degrees.
Detectives Friday afternoon obtained a warrant for child abuse-leaving a child in a vehicle resulting in death.
The boy's 46-year-old father is expected to be arraigned Saturday. He is being held in the Oakland County Jail.
Copyright 2013 Associated Press. All rights reserved.