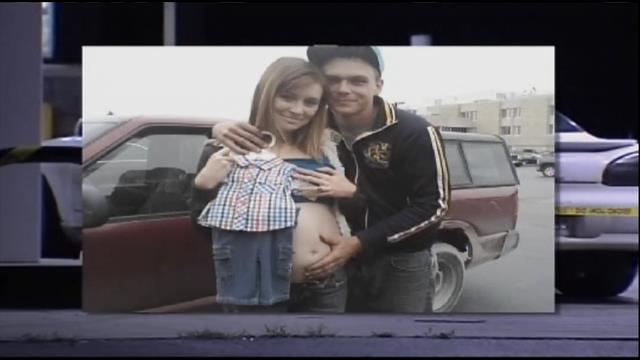 A 19-year-old Northern Michigan man has been formally charged with murder in the slaying of a state police trooper shot to death during a traffic stop.
The Ludington Daily News reports that Eric Knysz (NIZE') was arraigned Friday from the Mason County Jail.
He also is charged with using a gun during a felony, car theft and being a habitual offender.
Trooper Paul Butterfield was shot in the head Monday in Sherman Township, about 80 miles north of Grand Rapids.
Knysz, of Lake County, was shot by another trooper during his arrest. He was ordered held without bond.
Twenty-year-old Sarah Knysz is charged with helping her husband try to escape. It was not clear Friday if either had a lawyer.
Funeral services for trooper Butterfield were held over the weekend. Thousands of people attended, including Michigan Governor Rick Snyder.
Copyright 2013 Associated Press. All rights reserved.