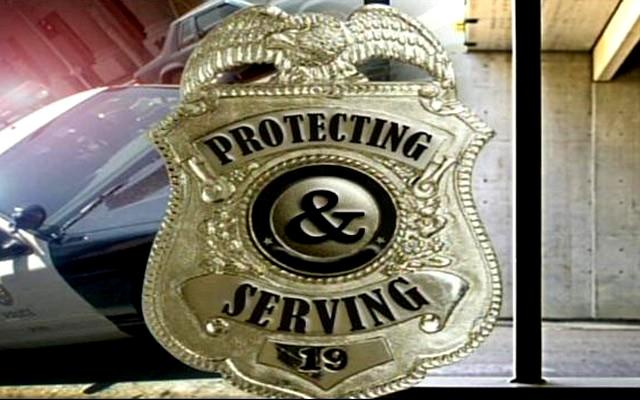 PORTAGE, Mich. (AP) -
Authorities say a 58-year-old man is charged in the death of his 56-year-old ex-wife, whose body was found inside her southwestern Michigan apartment.
The Kalamazoo Gazette reports Clinton Edward Smith was arraigned by video Monday on an open murder charge that was authorized Saturday. Bond was denied by a judge and Smith requested a court-appointed lawyer.
A preliminary hearing is scheduled Sept. 30 to determine whether there's enough evidence to send the case to trial.
Police say Delores Mae Smith's body was found Thursday in Portage after police responded to a request to check her welfare. She didn't show up for work that day. Clinton Smith was arrested Thursday night in Saginaw, about 120 miles northeast of Portage.
TV stations WWMT and WOOD report Clinton Smith is Delores Smith's ex-husband.
Copyright 2013 Associated Press. All rights reserved.