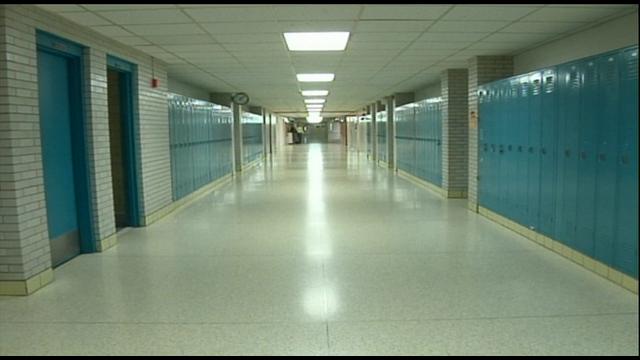 FLINT, MI (AP) -
Officials say a Flint-area school district must repay more than $161,000 to the state after an audit found a lack of oversight.
The Flint Journal reports the audit found Beecher Community Schools in "noncompliance and significant deficiency" about tracking the money.
The audit looked at the school year ending June 30, 2012.
Superintendent Josha Talison says officials designated the money for several uses in the district's budget and now must repay it. He says such a plan was allowed, but it wasn't detailed by the district. The money was budgeted for technology in classrooms.
The district was recently placed on the state's deficit watch list. The district has submitted a two-year deficit elimination plan.
Copyright 2013 Associated Press. All rights reserved.