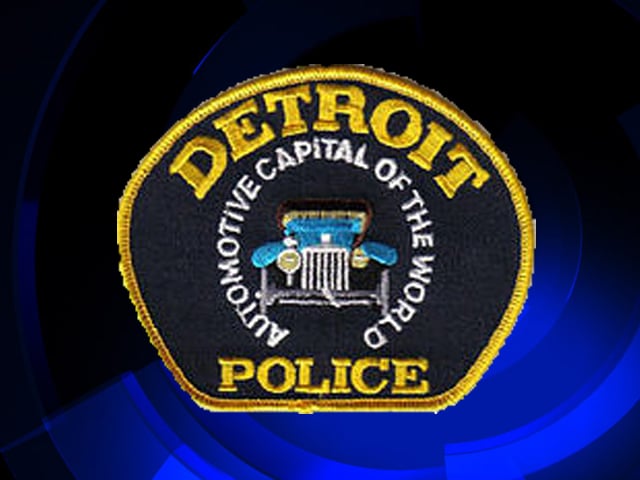 DETROIT (AP) -
An off-duty Detroit police officer has shot a man who opened fire on him after a traffic accident and foot chase.
Detroit police say in a release that the officer was inside his home on the city's northwest side about 5 p.m. Tuesday when he heard an auto accident outside.
Witnesses told the officer that a man was running away from the scene. The officer then chased the man.
Police say the man pulled a handgun and started shooting at the officer, who returned fire. The man was being treated at a Detroit hospital.
Copyright 2013 Associated Press. All rights reserved.