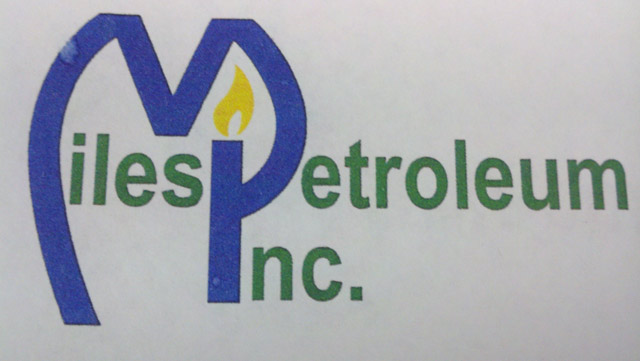 MERRILL, MI (AP) -
Authorities say the shutdown of a Mid-Michigan petroleum supplier has left residents and businesses out $2 million to $3 million that they prepaid for home heating oil and diesel fuel.
The Gratiot County sheriff's department, the state attorney general's office and others are investigating the closure of Miles Petroleum Co. of Merrill. Sheriff Doug Wright says discounts were offered to customers if they prepaid fuel costs for the coming year.
Company President Barry Marlow told WNEM TV5 that customers were notified recently by mail and it's uncertain whether they would get refunds.
No charges have been filed. Wright tells The Morning Sun of Mount Pleasant that the investigation could take months.
The closure didn't affect propane sales. The Midland Daily News reports Mount Pleasant-based Coyne Propane bought the company's propane arm.
[Text "TV5" to 38102 to get breaking news alerts on your mobile phone]
Copyright 2013 Associated Press. All rights reserved.