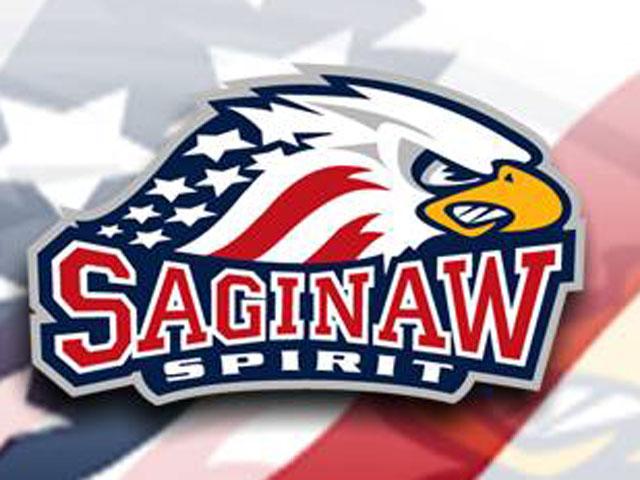 The Saginaw Spirit have started off the 2013-14 OHL season by falling in Kitchener to the Rangers 4-2.
Cody Payne scored both Spirit goals. Darby Llewellyn scored two goals for the Rangers.
Jake Paterson stopped 52 of 55 Ranger shots.
Saginaw will host it's home opener on Wednesday when the Erie Otters come to town. For tickets and information, call 989-497-7747.
Copyright 2013 WNEM (Meredith Corporation). All rights reserved.