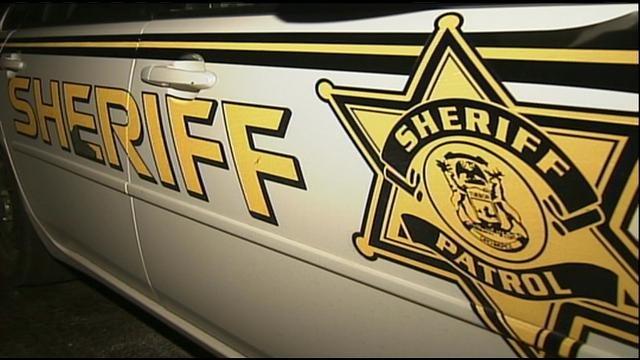 Muskegon police have released the names of two of the three 20-year-olds who were killed in a shooting attack outside a party at a social club.
Police now say four others were wounded in the attack about 2 a.m. Sunday. They said earlier that there were five others with injuries.
MLive.com says the police identify the two dead men as Dupree Johnson and Ja'Colby Brown.
Police say they're withholding the name of a female victim until they notify her family. They say she was shot, then run over by a man fleeing in a vehicle.
All the victims are from the Muskegon area.
Muskegon County Prosecutor D.J. Hilson says a man has been jailed in the attack outside the Elks Charity Lodge.
Copyright 2013 Associated Press. All rights reserved.