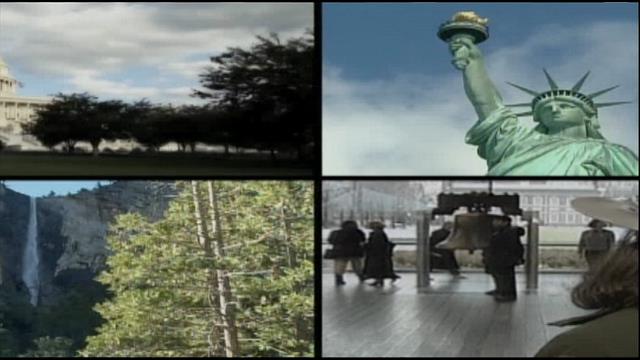 WASHINGTON (WNEM + AP) -
Republican Sen. Rand Paul says President Barack Obama's health care law probably can't be defeated or gotten rid of. And he's suggesting there is little he and other congressional Republicans can do to stop the law from taking effect.
Speaking to reporters Saturday at a gathering of Michigan Republicans, Paul says Republicans could use votes on measures in the House and in the Senate to come up with compromise legislation. But the Kentucky Republican says that time for that is running out.
An opponent of the law many call "Obamacare," Paul says he's acknowledging that, in his words, "we probably can't defeat or get rid of Obamacare." He says that working from the position of not funding the health care law might help render it, quote, "less bad."
A government shut down still lingers as the Senate gets ready to debate on a budget bill to keep the government funded. Last week, the House passed its version of the bill that attempts to de-fund the Affordable Care Act.
But the Senate will try to strip that provision out of its bill before sending it back to the house. A vote in the senate is still days away.
Copyright 2013 Associated Press/WNEM (Meredith Corporation). All rights reserved.