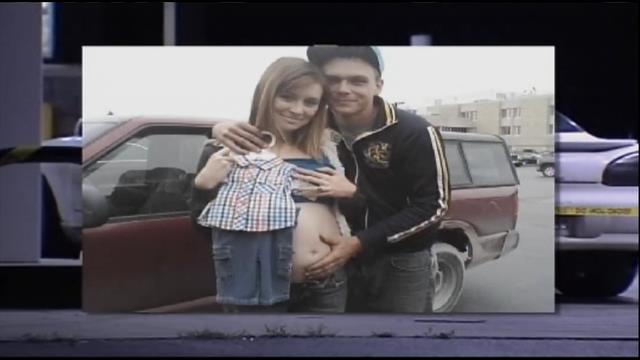 Eric and Sarah Knysz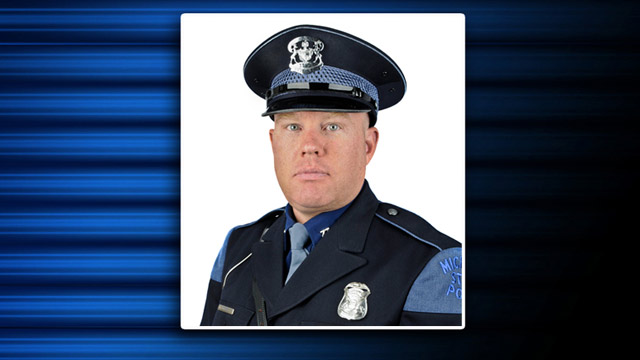 MSP trooper Paul Butterfield
Key hearings have been postponed for a couple accused of crimes related to the killing of a state police trooper.
Eric and Sarah Knysz on Monday waived their right to preliminary examinations within 14 days of their Sept. 13 arraignments. The hearings originally set for Wednesday in Mason County District Court will be rescheduled.
A preliminary exam is held to determine whether there is enough evidence for a trial.
Eric Knysz faces a homicide charge, murder of a police officer and other felonies. His wife is charged with helping him try to escape.
Trooper Paul Butterfield was shot in the head Sept. 9 during a traffic stop in Sherman Township, about 80 miles north of Grand Rapids. Michigan Gov. Rick Snyder spoke at Butterfield's funeral Sept. 14 in Manistee.
Butterfield was a 1988 graduate of Bridgeport High School and was a 1987 Class A State Cross Country Champion.
Butterfield had been with the MSP for 14 years and worked at the MSP detachment in Hart. He was a veteran of the U.S. Army and had recently become engaged to be married.
[Text "TV5" to 38102 to get breaking news alerts on your mobile phone]
Copyright 2013 Associated Press. All rights reserved.