Ben Ames is a Kansas City native. He and his family now live in Austria.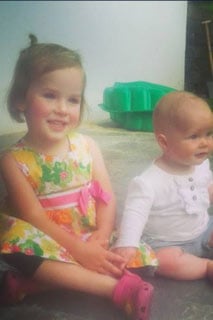 Ben Ames' daughter, Adeline has always hated loud noises and couldn't sleep one night because of fireworks near their home.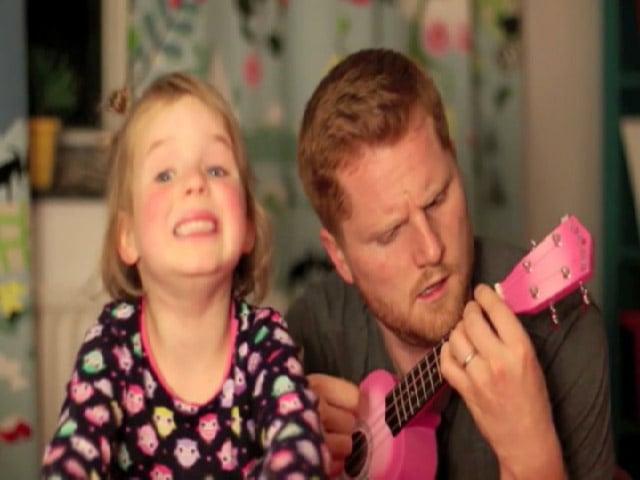 To help soothe little Adeline down, her father grabbed a ukulele and the two began singing "Tonight You Belong to Me".