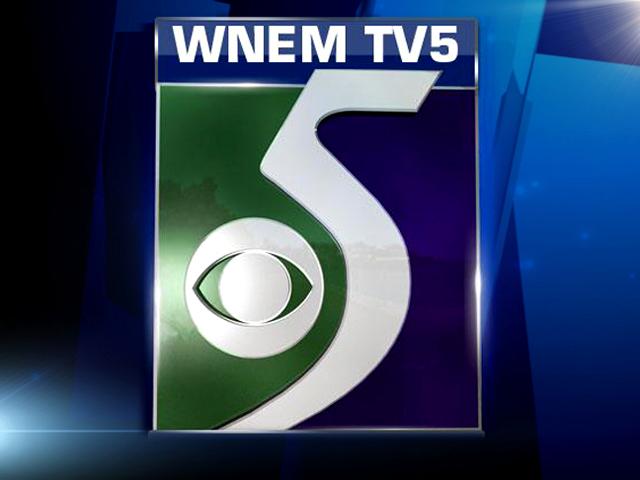 Phone customers in four Michigan counties will see monthly 911 surcharge rates increase as part of a state agreement with communications companies.
The Michigan Public Service Commission approved the rate increases Tuesday for Cass, Dickinson, Grand Traverse and Huron counties.
Huron County's surcharge will be $2.20 per device. Cass County's surcharge will be $1.39. The surcharges will be 80 cents in Grand Traverse County and 68 cents in Dickinson County.
The new surcharges will be effective in July.
Frontier North Inc., Frontier Midstates Inc. and Frontier Communications of Michigan, Inc. filed a joint statement saying they don't object to the increases.
[Text "TV5" to 38102 to get breaking news alerts on your mobile phone]
Copyright 2013 Associated Press. All rights reserved.