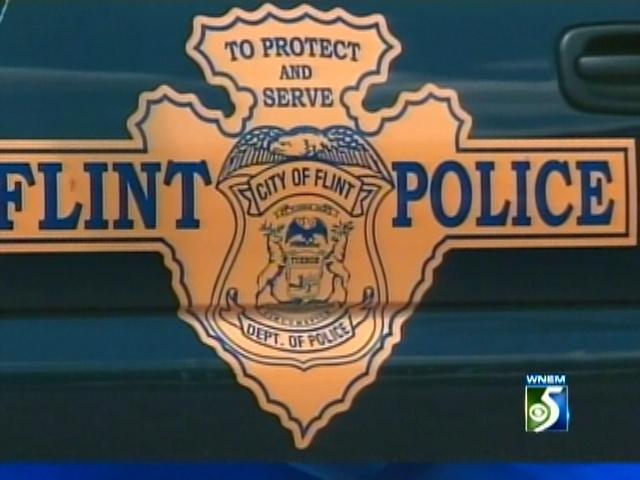 FLINT, Mich. (AP) -
A man charged with killing his 27-year-old girlfriend and dumping her body in a Michigan ditch has been found competent to stand trial.
The Flint Journal reports 28-year-old Henry Conner was evaluated Tuesday at state forensic psychiatric center. Conner faces first-degree murder and other charges in the slaying of Tanisha Colton of Flint.
Defense attorney Frank Manley says he's still concerned about Conner's mental health and could request an independent psychiatric evaluation.
Colton was reported missing March 13. Family and friends searched for her until a motorist found her body March 25 in a roadside ditch in Monroe County's Ash Township, about 70 miles south of Flint.
Authorities accuse him of committing the crime while her three children were in the car but don't believe they saw Colton's body.
Copyright 2013 Associated Press. All rights reserved.