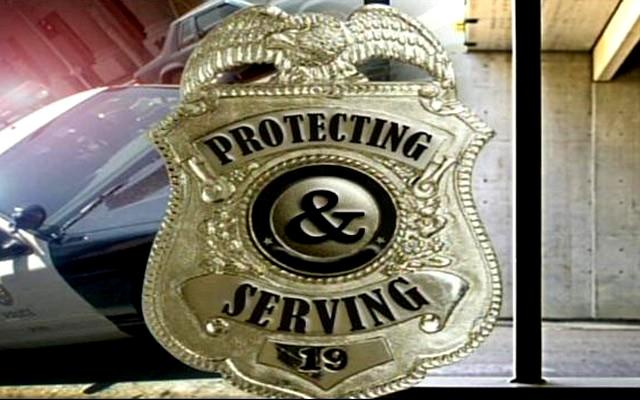 FLINT, MI (AP) -
Police in the Flint area say they confiscated 50 video slot machines after a raid on a suspected illegal gambling operation.
The Flint Journal reports officers began investigating after getting tips about suspected illegal activity inside a storefront in Genesee County's Genesee Township with black tarp-covered windows and the words "Computer Repair & Sales" printed on the door.
Township police Chief John Mullaly says officers raided the building Sept. 13.
No arrests have been made, but two men were questioned and released. Mullaly says police expect to seek charges in the case.
To play, Mullaly says customers would buy a phone card and insert it into a machine. He says winnings would be paid out at the business.
Copyright 2013 Associated Press. All rights reserved.