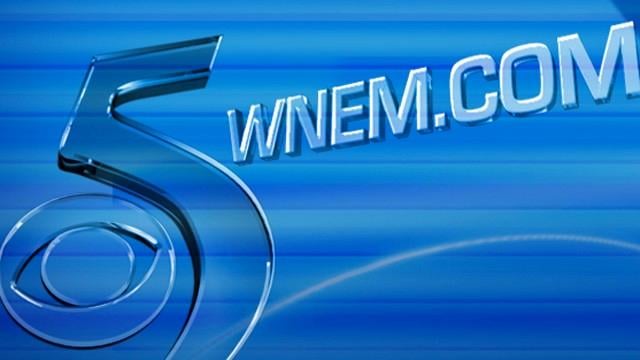 CASS CITY, MI (AP) -
Plans are in the works for a $40 million milk processing plant in Michigan.
Dairy Farmers of America is holding a groundbreaking Thursday at the site in Cass City, located in Michigan's agricultural Thumb region.
The national dairy marketing cooperative says the facility will process 3 million pounds of milk each day.
Kansas City, Mo.-based Dairy Farmers of America says milk production in the area is steadily outpacing local plant capacity.
Copyright 2013 Associated Press. All rights reserved.