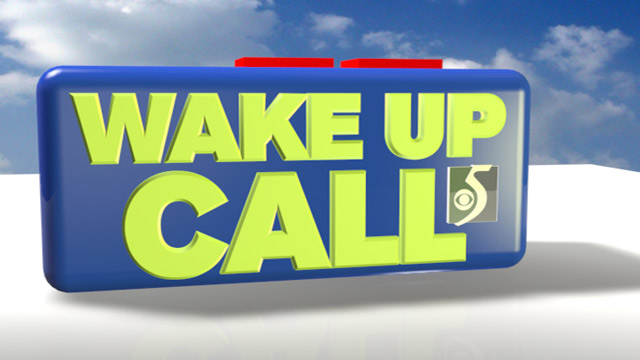 So what does it take to be featured on TV5's Wake-Up Call?
That's up to you!
It may be because of athletic achievements, outstanding academics, high-tech equipment, having a great drama club or just because your school or organization offers amazing talents!
Whatever the reason -- here at TV5, we want you to tell us all about it.
Be sure to give us specific reasons and site examples in an email to us!
If it makes the grade, we'll consider sending a photographer to your organization or school to tape Wake-Up Calls for our newscasts.
Check out the links to the right to see what groups we've already featured.
Email your pitch to us at WNEM@WNEM.com.