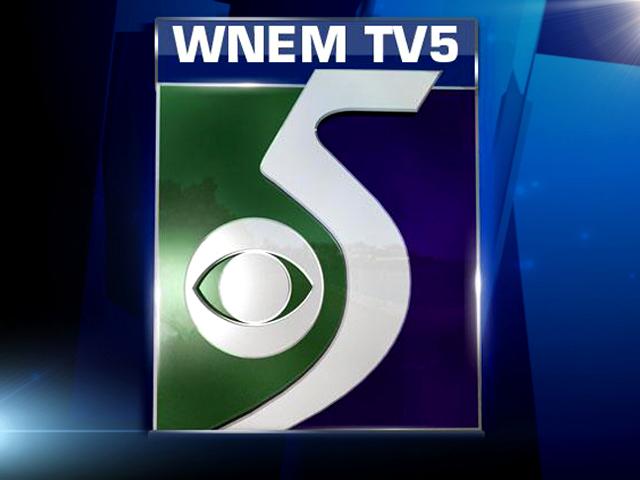 ST. LOUIS, Mich. (AP) -
A Mid-Michigan plastics company is planning an expansion.
Jer-Den Plastics' expansion includes a 10,000-square-foot addition.
And the St. Louis business will hire nine to 12 more workers once the expansion is completed in January.
The Morning Sun of Mount Pleasant reports Jer-Den currently employs nearly 50.
Jer-Den makes parts for other companies, including parts for appliances and toys and liners for commercial ice makers.
Co-owner Jeff Stahl says the company "needed to make more room" thanks to an increase in sales.
------
Information from: Morning Sun, http://www.themorningsun.com/
Copyright 2013 Associated Press. All rights reserved.