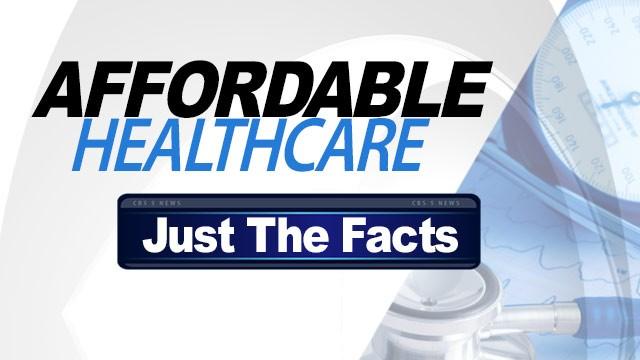 PHOENIX (CBS5) -
Arizonans without employer-provided health insurance should finally be able to begin shopping for policies on a federally-run website Tuesday.
The federal insurance marketplace is set to launch even with the shutdown of the federal government. The website (http://www.healthcare.gov) will let individuals shop for different levels of insurance and determine if they're eligible for subsidies to help pay some of the costs. Arizona Gov. Jan Brewer opted not to run a state exchange.
There's no reason to rush -- people can sign up as late as Dec. 15 and still have coverage in place on Jan. 1.
The marketplaces are a key part of the Affordable Care Act and their launch has led to political gridlock in Washington and the government shutdown. The Spanish language and small business versions are delayed.
Copyright 2013 Associated Press. All rights reserved.