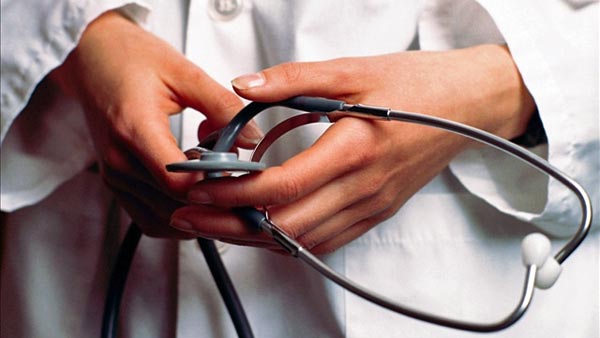 The uninsured and others needing health insurance in Michigan have a dizzying array of options.
Information released Tuesday shows that every resident has at least 31 plans to choose from, and they can pick from multiple plans in each level of coverage. Tuesday is the first day to shop on Michigan's new insurance market created under the federal health care law.
Before tax credits are applied, a benchmark plan for a 35-year-old nonsmoker in suburban Detroit ranges from $183 to $414 a month, depending on the insurer and the deductible owed before the plan starts picking up the bills.
People earning between 100 and 400 percent of the poverty line will qualify for tax credits to offset premiums. Everyone must have coverage in 2014 or face fines.
Copyright 2013 Associated Press. All rights reserved.