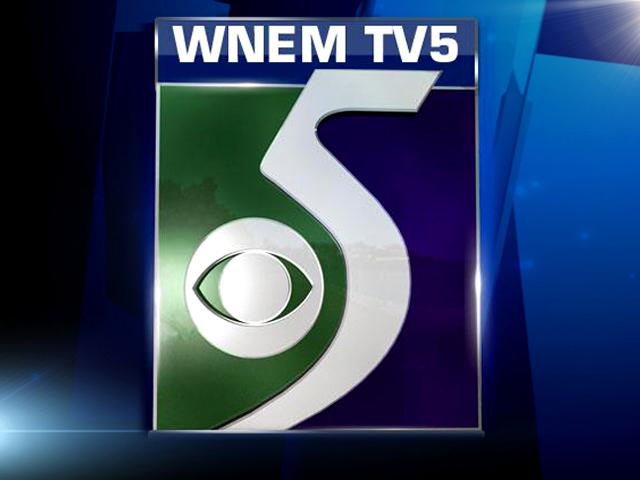 FLINT, Mich. (AP) -
Organizers of an art project that led to construction of a structure designed to look like a floating house in downtown Flint say it will be torn down or moved elsewhere.
Stephen Zacks, founder and director of the Flint Public Art Project, tells The Flint Journal that those involved are "still looking for the best option." Also known as "Mark's House," the structure was built for the Flat Lot Competition.
The shiny structure, which looks like a house atop a large pedestal, has attracted attention and mixed reviews.
The contest this year awarded a $25,000 budget to designers to build a structure that artistically represented Flint and could be used for festivals, taking up eight parking spaces. More than 220 entries were submitted from designers in 35 countries.
------
Information from: The Flint Journal, http://www.mlive.com/flint
[Text "TV5" to 38102 to get breaking news alerts on your mobile phone]
Copyright 2013 Associated Press. All rights reserved.