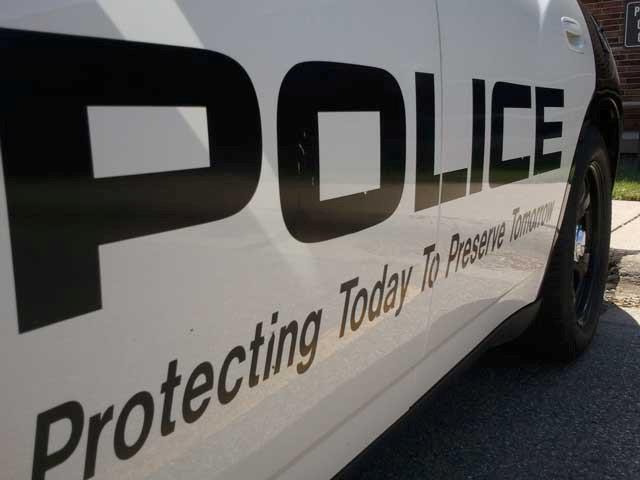 NORTON SHORES, MI (AP) -
Police say a 14-year-old boy caught driving a stolen vehicle in western Michigan is a suspect in at least seven break-ins at homes and businesses.
The Muskegon Chronicle reports police in Norton Shores say the boy was caught in nearby Muskegon. The teen was held at the Muskegon County youth home and police say he's connected to the break-ins that took place over the past two weeks.
Police say the boy also could be responsible for a number of bicycle thefts.
Authorities got a break in the case early Wednesday, when police in Muskegon pulled over a 2001 Toyota Avalon that had been reported stolen. Muskegon police report that the boy had a hatchet and a mask in the stolen vehicle. He's expected to face charges as a juvenile.
Copyright 2013 Associated Press. All rights reserved.