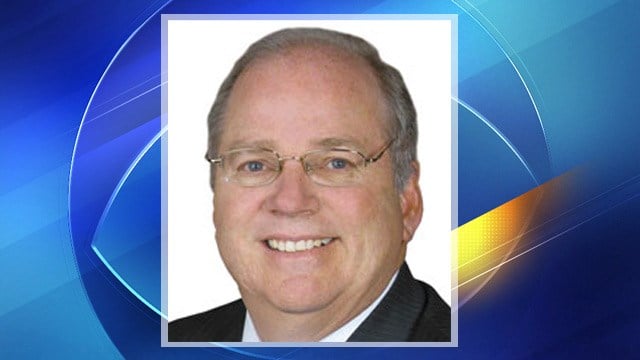 Arizona House Speaker Andy Tobin.
PRESCOTT, AZ (AP) -
State House Speaker Andy Tobin on Thursday announced his candidacy for the state's 1st Congressional District seat.
Tobin is a Republican from Yavapai County and he'll face fellow state Rep. Adam Kwasman and Springerville businessman and rancher Gary Kiehne in the 2014 GOP primary.
The seat is now held by Democrat Ann Kirkpatrick.
The sprawling district is the state's largest district. It extends from Flagstaff southward through eastern Arizona and then west into parts of Pinal County.
It also includes the Navajo Nation, where Kirkpatrick has strong support.
Copyright 2013 Associated Press. All rights reserved.