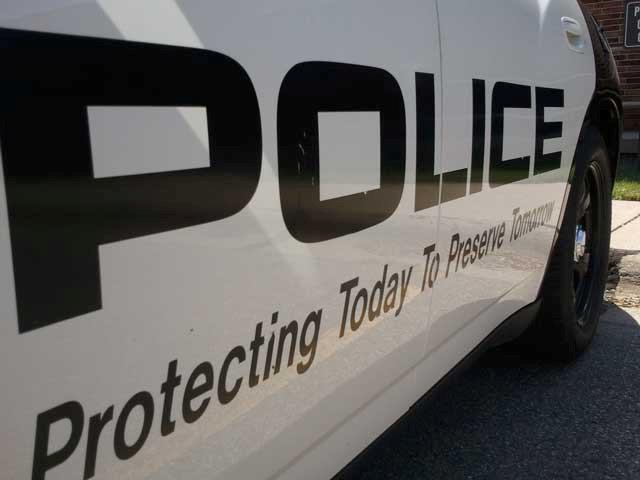 Authorities say a 2-week-old baby has died following a crash near Flint after the child's mother lost control of the vehicle and crossed the center line.
Police said the girl died after the crash Thursday involving two vehicles in Genesee County's Genesee Township.
Genesee Township police Chief John Mullaly says the vehicle driven by the mother went onto the shoulder of the road and she overcompensated, crossing the center line. Police say she had minor injuries.
Mullaly said the oncoming vehicle wasn't able to avoid the crash.
Police say the child was properly restrained in a car safety seat. The child's name wasn't immediately released.
Authorities do not believe alcohol is a factor in the crash and it remains under investigation.
[Text "TV5" to 38102 to get breaking news alerts on your mobile phone]
Copyright 2013 Associated Press. All rights reserved.