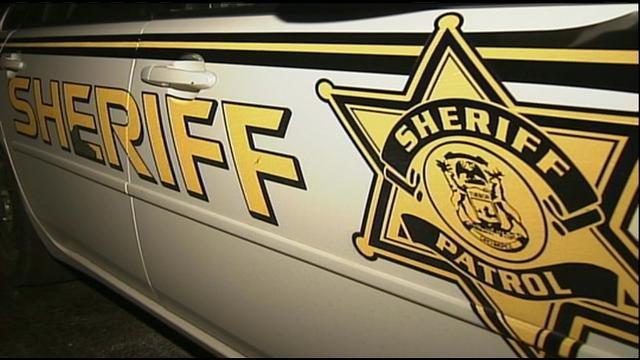 REYNOLDS TOWNSHIP, Mich. (AP) -
State police say a 63-year-old man has died after being struck by a car while trying to catch a dog that slipped out of a house in Montcalm County.
The Grand Rapids Press reports Morris Zerlaut was pronounced dead at a hospital after being struck Thursday night in Reynolds Township, about 30 miles northeast of Grand Rapids.
Police say Zerlaut was trying to cross a road about 9:30 p.m. when he was hit by the car, and was taken to the hospital by helicopter.
------
Information from: The Grand Rapids Press, http://www.mlive.com/grand-rapids
[Text "TV5" to 38102 to get breaking news alerts on your mobile phone]
Copyright 2013 Associated Press. All rights reserved.