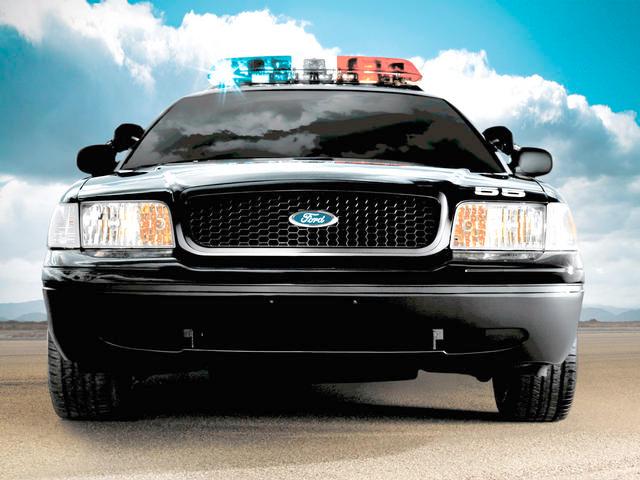 MARYSVILLE, Mich. (AP) -
Police say a 12-year-old boy is among those responsible for major vandalism at two Port Huron-area businesses, including a shuttered factory.
The Times Herald of Port Huron reports damage of $25,000 to $30,000 at the former Blue Water Plastics factory in Marysville was discovered in late September, but it could approach $80,000. Police say the young people broke into the building three or four times.
Last weekend, police say the 12-year-old and a 15-year-old threw a brick through a window car-repair business, stole keys to vehicles, discharged fire extinguishers and caused other damage. Police say they also tried to steal a 44-foot motorhome.
The damage at Marysville Car Care Center has been estimated at more than $100,000. Police say the young people will be charged as juveniles.
------
Information from: Times Herald, http://www.thetimesherald.com
[Text "TV5" to 38102 to get breaking news alerts on your mobile phone]
Copyright 2013 Associated Press. All rights reserved.