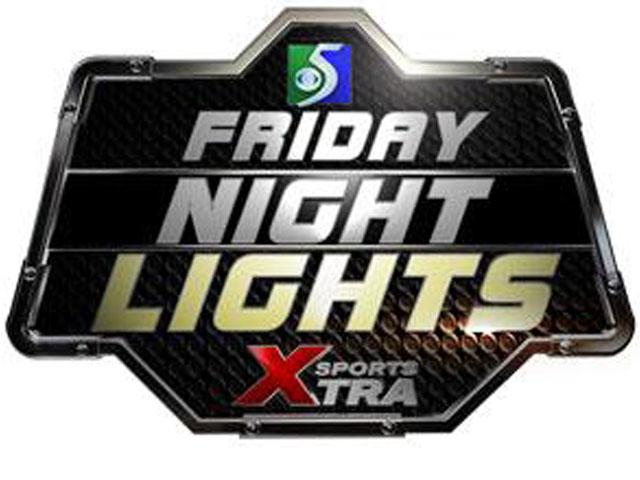 SAGINAW, MI (WNEM) -
Twelve area teams have punched their ticket into the MHSAA football playoffs with wins on Friday night.
All of the teams entered play on Friday at 5 and 0 and each earned victories to make the mandatory six wins to qualify for the second season.
Here is a look at the teams that have clinched playoff berths and how they earned their ticket:
Cadillac (6-0) beat Gaylord 41-0
Fenton (6-0) beat Lapeer East 30-7
New Lothrop (6-0) beat Flint Hamady 63-0
Montrose (6-0) beat Mt. Morris 39-0
Marlette (6-0) beat Vassar 36-35
Standish-Sterling (6-0) beat Manistee 48-7
Carson City Crystal (6-0) beat Blanchard Montabella 30-6
Lincoln Alcona (6-0) beat Oscoda 63-10
Saginaw Swan Valley (6-0) beat Hemlock 24-15
Ithaca (6-0) beat Saginaw Valley Lutheran 49-6
DeWitt (6-0) beat St. Johns 48-20
Sanford Meridian (6-0) beat Houghton Lake 49-13
Copyright 2013 WNEM (Meredith Corporation). All rights reserved.