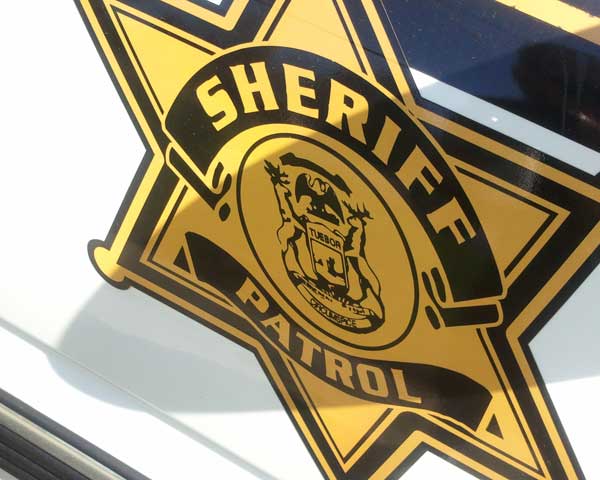 Detroit-area authorities say an autopsy has found that blunt force trauma is to blame in the death of a 3-week-old girl who had brain bleeding and at least three skull fractures.
Police say the child's 25-year-old mother was arrested Friday at her Warren home on unrelated traffic warrants. Police say the baby died at a Detroit hospital and they had probable cause to take her into custody.
Deputy Police Commissioner Louis Galasso tells The Macomb Daily of Mount Clemens that "there is no way these injuries could have occurred naturally."
According to investigators, the woman called 911 Thursday to report the baby was repeatedly vomiting. Emergency responders revived the baby and took her to the hospital. Police plan to meet with prosecutors on Monday to discuss possible charges.
Copyright 2013 Associated Press. All rights reserved.