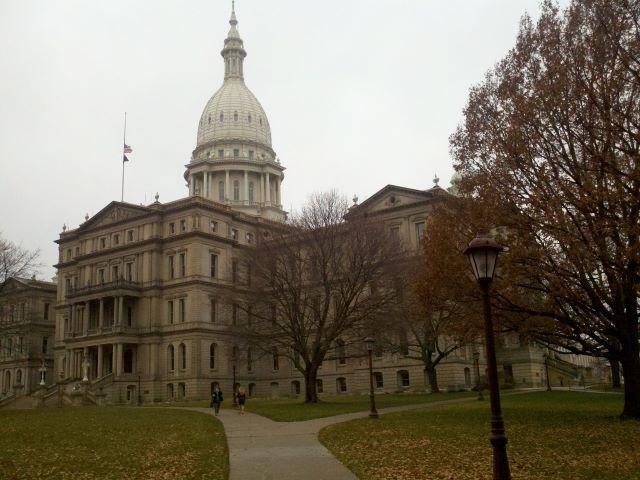 Michigan residents needing help with their heating bills are in for some big changes.
Because of a new law, the state is denying applications for crisis assistance submitted in October and instead asking people to wait until Nov. 1. When the window opens, people will begin qualifying for help when they get a past-due notice instead of having to wait until they face a heat shutoff.
The agency is complying with a 2012 law that created a seven-month period to apply for help instead of year round. Michigan has been getting significantly less money from the federal government for energy assistance.
Michigan Department of Human Services spokesman Dave Akerly tells The Associated Press the goal is to help earlier so people behind on bills can get back to square one.