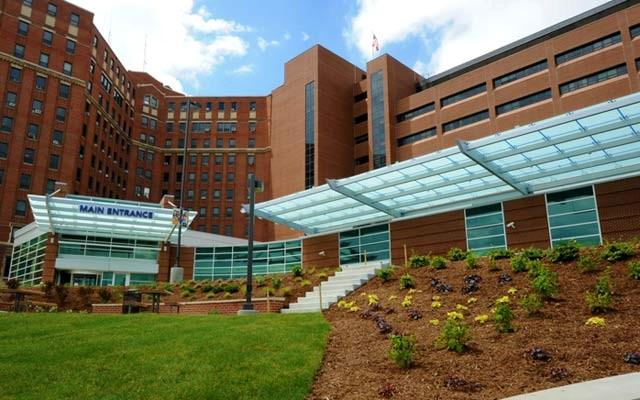 FLINT, MI (AP) -
Hurley Medical Center is set to host a fundraiser for breast cancer patients at a restaurant in nearby Burton.
The fifth annual event is being held Tuesday at Bubba O'Malley's.
The Flint hospital wants to raise money for a fund that assists breast cancer patients through the process of testing, treatment and recovery. It also helps cover costs associated with mammograms, ultrasounds and MRIs.
The cost is $10 per person for a pizza buffet. The event also is to feature 50/50 raffles, and vendors are to sell pink hair weaves, pins and pink T-shirts.
Copyright 2013 Associated Press. All rights reserved.