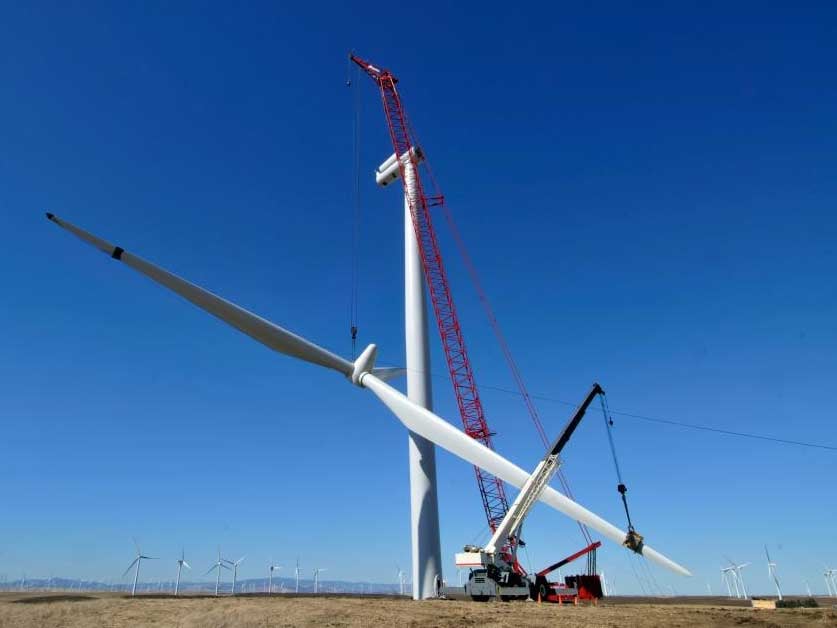 HURON COUNTY, MI (AP) -
Plans are moving forward for a $50 million wind power project in Huron County that's expected to serve customers of DTE Energy Co.
The Huron Daily Tribune of Bad Axe reports the Huron County Board of Commissioners this week gave a key approval for the Big Turtle Wind Farm in Rubicon Township, about 90 miles northeast of Saginaw. Groundbreaking on the project could happen this year.
Last week, Heritage Sustainable Energy LLC got permission to start on access roads for the 10-turbine, 20 megawatt project located on about 2,800 acres.
In September, Detroit-based DTE Energy said it got approval from the Michigan Public Service Commission to purchase power from a subsidiary of Heritage Sustainable Energy. DTE has said the project will create enough energy to power about 9,000 homes.
------
Information from: Huron Daily Tribune, http://www.michigansthumb.com