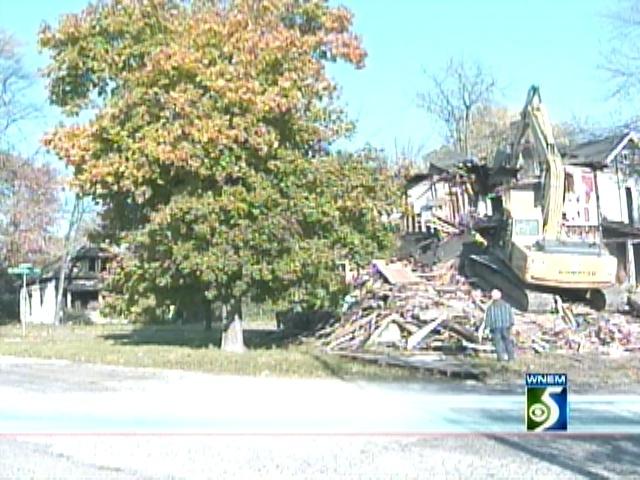 Crews fighting blight in Saginaw.
Saginaw-area officials plan to begin demolishing about 950 blighted homes starting next week.
The Saginaw News reports the $11.2 million federally funded project is scheduled to start Monday with demolition of six vacant homes on the city's east side.
The homes are owned by the Saginaw County Land Bank and Saginaw County treasurer's office. City and county officials are involved.
The funding stems from $100 million that was allocated to Michigan earlier this year. Other work is in Detroit, Flint, Grand Rapids and Pontiac.
------
Information from: The Saginaw News, http://www.mlive.com/saginaw