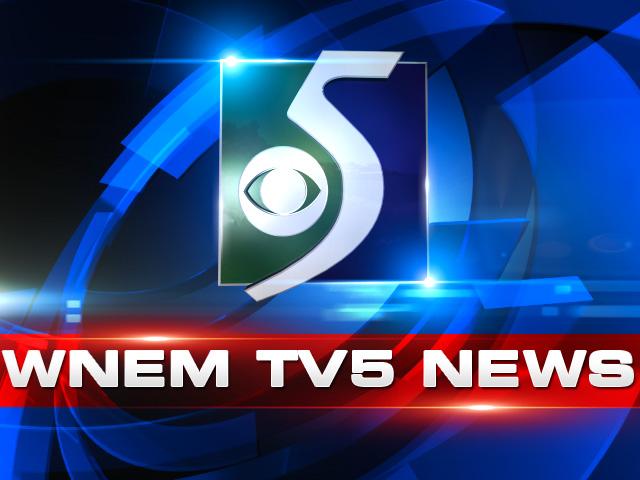 Authorities say a 48-year-old man has died after being pinned under a tractor he was driving in Huron County.
The Huron Daily Tribune of Bad Axe reports Gene E. Kubacki died Saturday after being taken to a hospital for treatment following the accident in Bloomfield Township, about 80 miles northeast of Saginaw. Rescue crews and a nearby farmer all worked to help him.
Authorities say a teenager driving a tractor in front of Kubacki saw the one driven by Kubacki speed up before he was pinned. The death is under investigation.
------
Information from: Huron Daily Tribune, http://www.michigansthumb.com
Copyright 2013 Associated Press. All rights reserved.