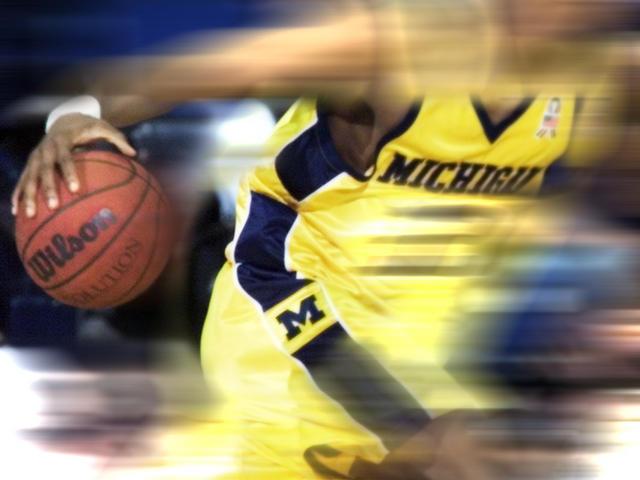 SALT LAKE CITY, UT (AP) -
Utah Jazz rookie Trey Burke will undergo surgery on a broken finger on his shooting hand.
Burke will have the surgery on Tuesday morning in Salt Lake City. Pins will be inserted to stabilize the point guard's right index finger, which he fractured during a 106-74 preseason loss to the Los Angeles Clippers on Saturday night.
Team officials did not announce a timetable for Burke's return on Monday, but he is expected to miss anywhere from eight to 12 weeks while recovering from the operation.
The former Michigan star was penciled in as a starter after the Jazz acquired his rights from the Minnesota Timberwolves in a draft night trade.
Copyright 2013 Associated Press. All rights reserved.