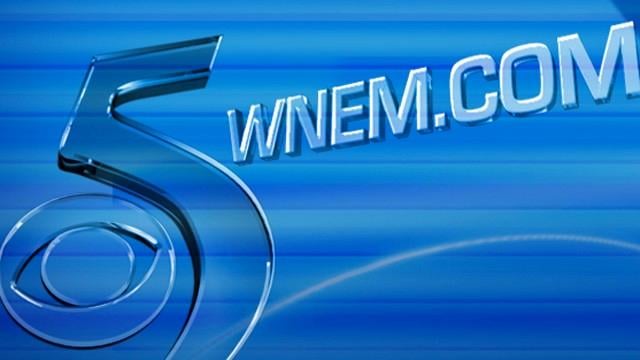 JACKSON, MI (AP) -
A Flint-area man says he's excited that his dog turned up in the Jackson area roughly five months after she wandered away.
The Jackson Citizen Patriot reports Daane Birchmeier lives in Linden and adopted Natty from a shelter in his area in January. She usually stayed by his side until May, when she disappeared as he worked on his truck at his parents' house.
Jackson County Animal Shelter administrative clerk Debbie Drouin says the dog was picked up Oct. 7 by animal control in Jackson, which is roughly 50 miles southwest of Fenton. The dog had a microchip implanted, so the shelter was able to reunite Natty with her owner.
Birchmeier picked up Natty last week. He says the dog was excited to see him as well.
Copyright 2013 Associated Press. All rights reserved.