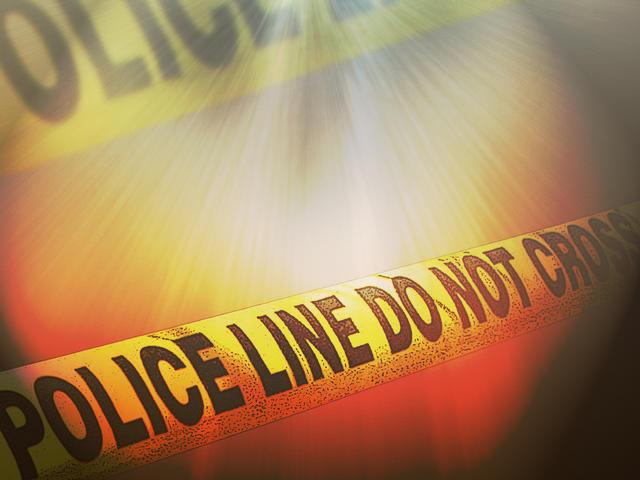 A driver who told authorities he was distracted by his pregnant wife throwing up in his car struck a student who was crossing a road to board a school bus in suburban Detroit.
The Oakland County sheriff's department says the 17-year-old boy had bruising and was treated for what was described as minor injuries following the Monday morning accident in Springfield Township. The department says he was taken to an area hospital and kept for observation.
In a statement, the department says the school bus stopped to load students with its flashing red lights activated when the teen was hit.
The driver told investigators he didn't see the lights on the bus. The department says the driver was cited for failure to stop for a school bus.
Copyright 2013 Associated Press. All rights reserved.