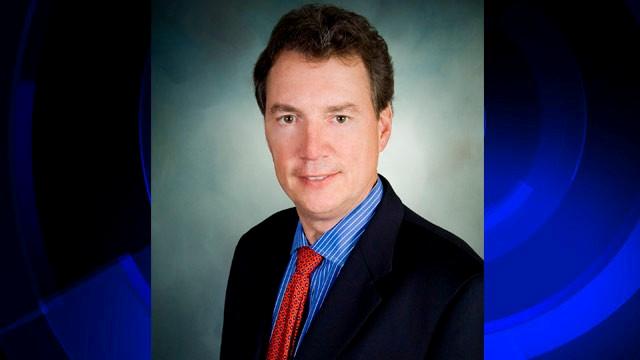 Kevin Clinton
LANSING, Mich. (AP) -
Michigan Gov. Rick Snyder has named one of his department heads to be the next state treasurer.
Snyder said Tuesday that Department of Insurance and Financial Services Director Kevin Clinton will replace Andy Dillon, who announced his resignation last week because of an acrimonious divorce.
Clinton has led the insurance agency since March and before that headed the old Office of Financial and Insurance Regulation. Before joining state government, he was an executive at insurance companies.
"Kevin Clinton is an experienced and capable leader with a track record of success. I am confident he will serve the Department of Treasury and the people of our great state well as we continue our work to reinvent Michigan," Snyder said.
Michigan's treasurer oversees tax collections and the retirement funds of state employees, public school employees and judges. The treasurer also has a lead role in determining the financial health of municipalities and school districts that can be taken over by emergency managers.
Clinton's chief deputy in the insurance department, Ann Flood, will replace him.
Copyright 2013 Associated Press. All rights reserved.