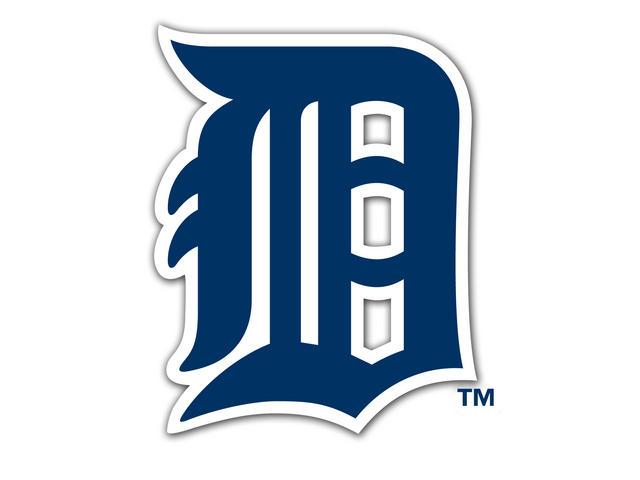 DETROIT, MI (WNEM) -
The Tigers go 0-7 with runners in scoring position, wasting a terrific outing by Justin Verlander in losing Game 3 of the ALCS vs. Boston, 1-0.
With runners on 1st and 3rd and 1 out in the 8th, Miguel Cabrera and Prince Fielder struck out in back-to-back at bats. It was Detroit's final golden opportunity against the Red Sox tonight.
Verlander lasted 8 innings, allowing 1 run (ending his consecutive scoreless inning streak at 34), while striking out 10.
John Lackey started and earned the win for Boston. Lackey threw 6 and 2/3 shutout innings, giving up 4 hits and striking out 8.
Copyright 2013 WNEM (Meredith Corporation). All rights reserved.