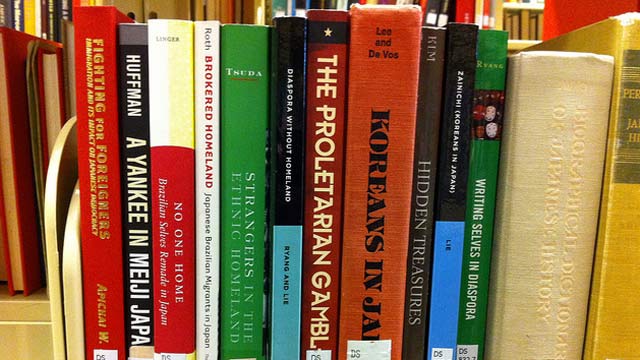 A soft voice is the golden rule in libraries. A loud one apparently got a librarian fired.
Susan Harshfield is suing over her dismissal at the Montrose branch of the Genesee District Library, northwest of Flint. She got in trouble in September after summoning police to remove an unruly patron in a dispute over DVDs.
In a termination letter, library officials say the 30-year-old Harshfield spoke "rudely and loudly" to the officer who arrived. Officials say the officer had to force Harshfield to leave the area so he could deal with the situation.
But attorney Tom Pabst tells The Flint Journal that Harshfield was illegally punished because she provided a detailed statement to police about the unruly patron. He says she's a protected whistle-blower.
The library won't comment.
------
Information from: The Flint Journal, http://www.mlive.com/flint
Copyright 2013 Associated Press. All rights reserved.