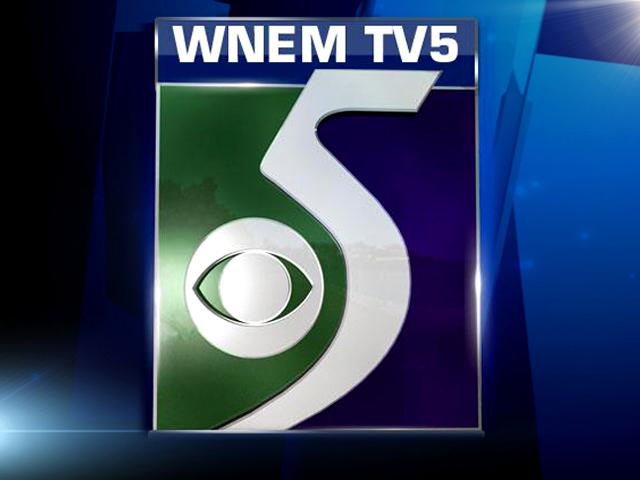 CRYSTAL FALLS, Mich. (AP) -
Four of Michigan's nine Republican U.S. House members and all five of its Democratic representatives have voted for legislation to avoid a threatened federal default and end the 16-day government shutdown.
The House passed the proposal 285-144 Wednesday night, with all 198 Democrats and 87 of 231 Republicans voting yes.
Michigan Republicans who cast yes votes are Dan Benishek of Crystal Falls, Dave Camp of Midland, Mike Rogers of Howell and Fred Upton. No votes came from Republicans Justin Amash of Cascade Township, Kerry Bentivolio of Milford, Bill Huizenga of Holland, Candice Miller of Harrison Township and Tim Walberg of Tipton.
The Democrats voting yes were Reps. John Conyers of Detroit, John Dingell of Dearborn, Dan Kildee of Flint, Sander Levin of Royal Oak and Gary Peters of Bloomfield Township.
Copyright 2013 Associated Press. All rights reserved.