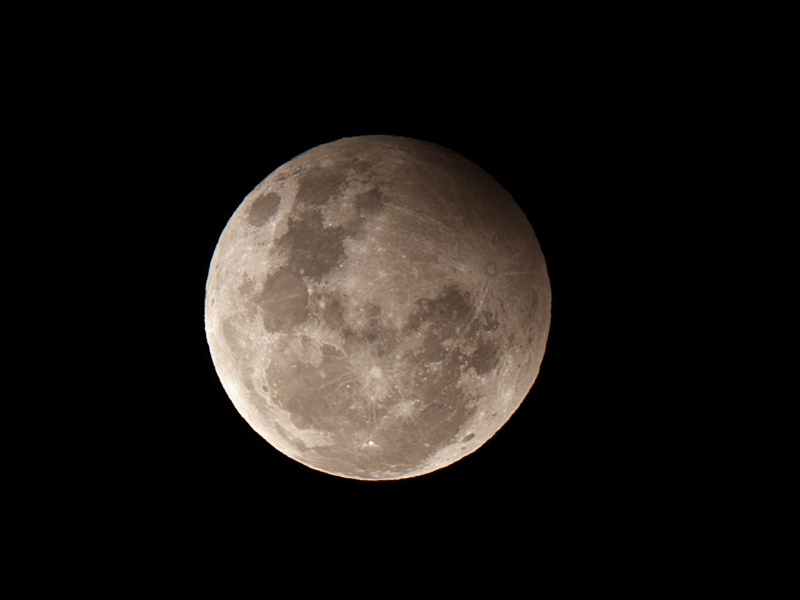 from celestralwonders.com
Well... the penumbral eclipse won't be too impressive here tomorrow night, since it will be in progress as the moon rises around 6pm Friday night. We should have an unobstructed view since the sky will be mostly clear. The best viewing will be on the other side of the globe. During this partial eclipse you'll see a shadow over the moon in the corner.

Rain will clear out tonight and cool air settles in! Tonight's lows will be in the low 50s for the Upstate and mid 40s in the mountains.
Friday will be sunny and pleasant, but some clouds and isolated showers will move in for Saturday. A reinforcing shot of cool air pushes in for late Saturday into Sunday, and that will clear us out and bring lows down into the 40s for Upstate spots and some possibly frost to the mountains!
Next week still looks interesting for some chilly air! By Thursday we may have highs in the 50s for the Upstate and see our first frost! We'll keep you posted!